You often hear how a company's organisational culture is key to happy employees, a growing business and success. But what is organisational culture really about? Is it something as simple as hanging inspirational quotes on the wall, offering fresh fruit and sprinkling comfortable chairs, lounges and cushions around the office?
Organisational culture can be hard to grasp and understand how to truly build something successful. Furthermore, organisational culture looks different in every company and has to fit the employees, be within the company's means and support what the business is trying to achieve.
What is organisational culture?
According to "Principles of management", organisational culture is created when a company is facing internal or external challenges. When the company does something that results in a positive outcome, these actions and behaviours become the values according to which business is conducted. It is perceived as the successful way to do business within the company.
The founders and leaders have a strong influence on this culture and are often setting the standard for which values and behaviours are seen as desirable and positive. These are the behaviours that new employees notice as positive and the behaviours that are being promoted and rewarded within the company.
Organisational culture needs to be an active and conscious effort. Although it may never have been actively or formally defined in the past, company management is constantly showing what is valued in the company through their actions and behaviours. Be aware of what comes across to the employees and if these behaviours really foster the work environment you want.
Organisational culture is especially important when it comes to employee engagement. In this context, the values and behaviours the employees perceive is key. To get valuable, constructive feedback and information you need to set the expectation that your employees can actually be honest. Oftentimes the biggest hindrance is to either not use the information at all or to punish or negatively view the people who provided honest, perhaps tough, feedback. In either case, it creates mistrust and leaves the employees not feeling valued and that their opinion doesn't matter.
Creating a space where different opinions are appreciated is crucial for your company to grow and flourish. This is even more important in today's world of constant change, where you end up creating a need for ongoing innovation, your organisational culture is your competitive advantage. You need employees who dare to think critically and actually care about taking your company to the next level.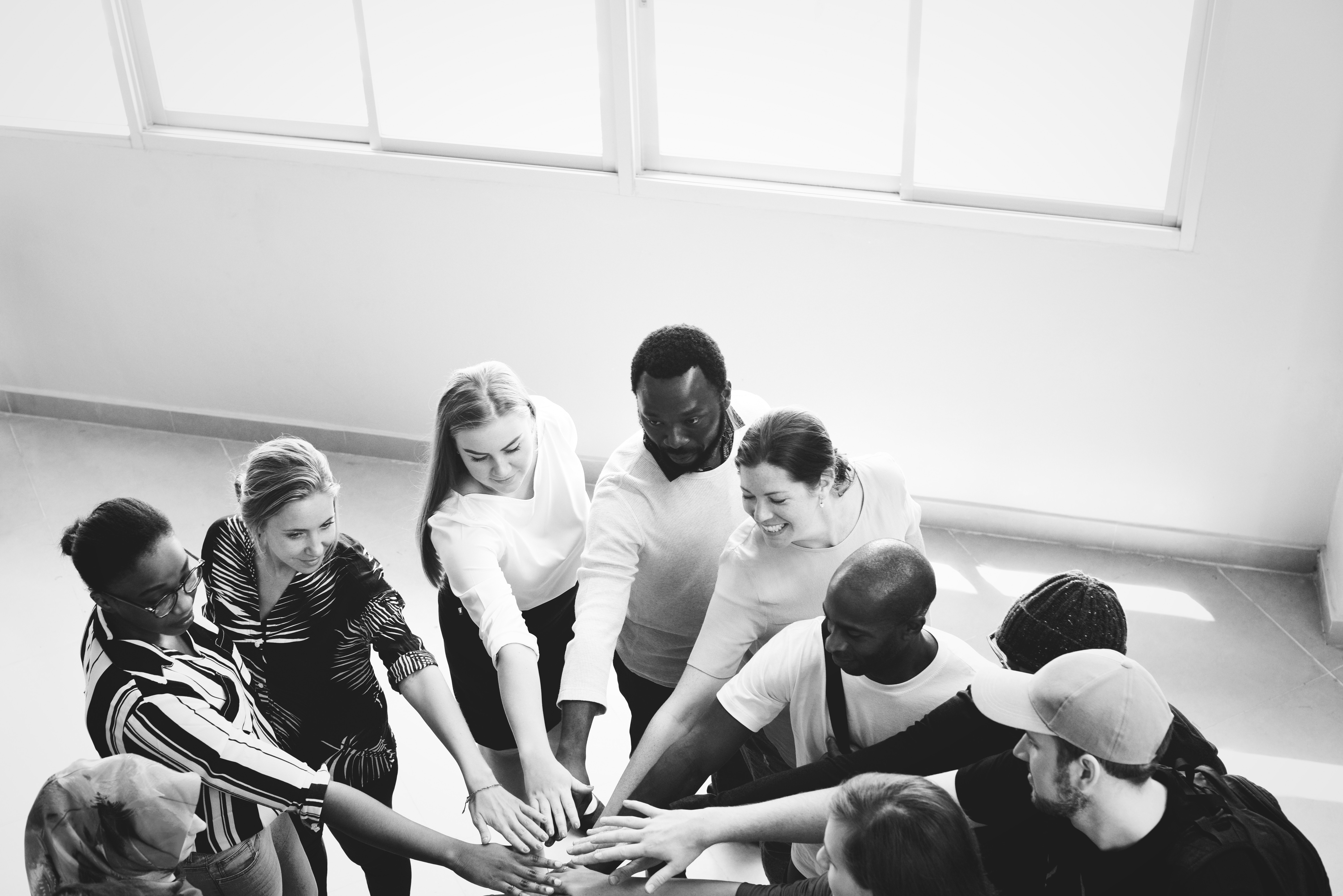 There is no excuse to not work on your company culture. It should be a priority for your executives, management and employees to illustrate what kind of company you are and what values and behaviours are followed. The "lived" company culture is sometimes very different from the written one, and your employees are not going to follow what they have read or been told if they do not actually see it implemented. Think about what is being rewarded in the workplace through everyday interactions, promotions and recognitions.
Take a moment to reflect: how is your company culture? What do you want your employees to embrace, appreciate and value?
Talk to us! Contact VibeCatch on sales@vibecatch.com