Despite the many benefits of working from home, this work setup has impacted people's lives in several different ways, for both the better and the worse.
While people do enjoy working from home due to the added comfort and convenience, you also get the 'work time creep' as employees are always on, accessible and finding it harder to disconnect.
Currently, there's a growing concern about the degrading mental health of employees who are suffering from anxiety. In fact, in a recent survey conducted, it was found that 52% of full-time workers who worked in a remote setup felt more isolated or lonely at work and 38% of responders said that remote working had an impact on their overall mental health.
With so many people unexpectedly combining their work and home lives now more than ever, it's time to reflect on the state of their emotional and mental health.
Working from home stress is unfortunately all too common for remote employees. That's why learning how to manage their mental health is crucial for today's ever-expanding remote workforce.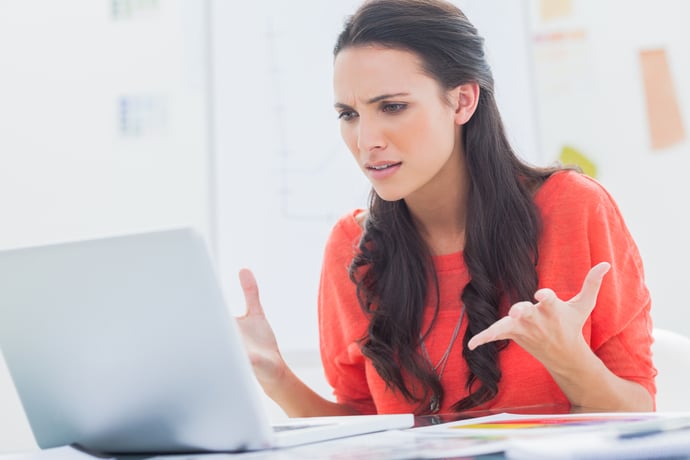 The importance of work-life balance
Achieving a healthy work-life balance is not only important for health and fulfilment, but it can also improve your employee's productivity and performance, as well as lead to less absenteeism, burnout and errors.
If your team members don't view work as an ongoing chore, then they are also more likely to become advocates for your brand too.
By encouraging your employees to have a healthy work-life balance, even when working remotely, you can create an environment where everyone is empowered to be a productive member of your organisation.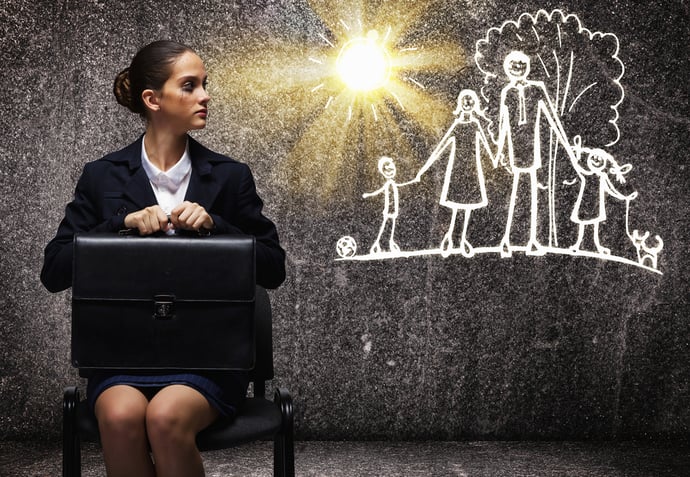 4 simple steps to manage stress and support the well-being of remote employees
Work has always been part of life and change in the workplace over time is inevitable.
Here are 4 key tips that can help employees manage stress and enjoy the benefits of remote work going forward:
Establish boundaries between personal time and work.

Remote work means tasks are always right there in their living room or home office. The lack of separation can lead to many employees feeling like they are always in work mode and this can further add to any already existing stress levels.

Remote employees should be encouraged to create boundaries between work and personal life. HR managers can do this by showing that they trust their employees and encourage healthy limits to their work habits. Communicating this importance will encourage your employees to switch off at the end of the working day and take that all-important time for themselves to recharge.


Create a dedicated workspace.

A healthy work-life balance requires discipline - and this involves encouraging your team to create a great work environment when at home.

While an office has an atmosphere where everything reminds you of work, things are different at home. Creating specific work and home boundaries can help them mentally shift from home life to work. By doing so, your employees can leave their work "at the office" once they're done for the day.

As an employer, you can help your remote team by upgrading their home offices and ensuring they have what they need to sustain a healthy work environment even if they're in the comfort of their own home.


Schedule regular one-on-ones with employees.

Having remote employees means you will need to work harder to maintain a strong employer-employee relationship. That way, if any problems arise, team members will feel more comfortable going to their managers for help.

You can schedule one-on-ones over a voice or a video call at least on a weekly or bi-weekly basis. You can also get some great insights into their well-being through a proactive discussion of goals and progress. If it seems that your staff may be falling behind or aren't progressing at the rate you might expect, this could indicate high-stress levels or even burnout.


Check in to find out how your employees are feeling.

Most employees may be reluctant to admit if they feel that the business is operating in a way that is negatively affecting their wellbeing and work-life balance.

However, using confidential surveys is a great way to check in with your people and find out what they think your organisation is doing well and what they believe could be improved.

An automated pulse survey tool can help you send frequent, short pulse surveys to see how employees are feeling about all areas of your business. By doing this, you can identify any problems that may be impacting the well-being of your employees which can then allow you to implement solutions quickly and effectively.

At VibeCatch

, we offer the ideal approach to proactively listen to your employees, foster healthy relationships and work better together as a team.
How does VibeCatch help managers with in-office and remote staff?   
In the digital age, data is king, and regularly measuring your employee engagement and wellbeing levels can help you and your organisation achieve success – no matter where your team are working from.
At VibeCatch, we've built a powerful platform that enables you to collect valuable insights through active, scientific-based listening and learning of your internal workforce. 
We harness the power of open communication and employee feedback, so you can empower your people to stay committed to working together with you.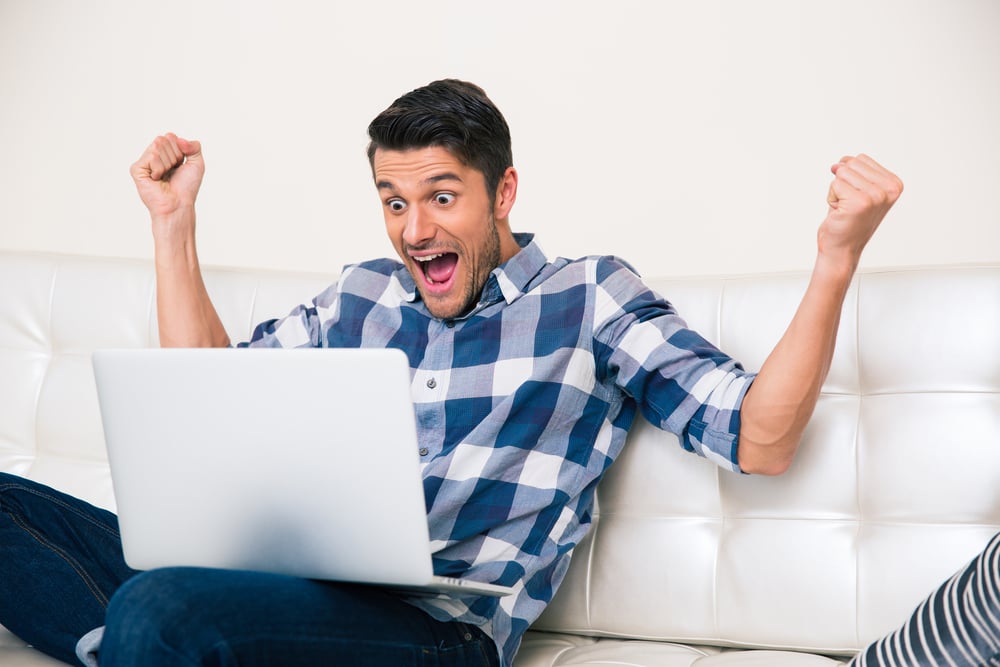 What is VibeCatch? 
VibeCatch is an HR platform based on 15 years of proven research, offering you the opportunity to make a genuine difference and understand the impact that your working environment has on your staff.   
  
Through VibeCatch's QWL Polls, Pulse Polls and 360 Feedback Polls, you can uncover hidden staffing opportunities, correct issues and address areas of improvement for both employees and management within your organisation. 
Speak to our team today to see a live demo.