Your employees are your most valuable asset.
That's because they are the greatest contributors to your company's success: they keep the business running, build the internal culture and deliver quality customer service to clients.
Those great employees are the most valuable of all and you don't want them to resign.
This is why it's important to invest in their growth and
development.
You want your talented people to feel rewarded, supported, and well taken care of, so they can continuously fulfill their responsibilities and remain loyal to your organization.
A healthy workforce means a healthy organization.
However, the labor market is shifting
Unfortunately, the labor market is increasingly competitive nowadays. The best employees have become more in demand, giving them the upper hand in choosing where they will work even in the short term.
The minute they get that tempting offer or a better option, you may lose them! This can be incredibly costly to your company in so many ways and give your organization a poor reputation for future team members.
How to prevent good people from resigning
Understanding why good employees quit, then, will help you manage your people better, address their concerns and improve your company's overall employee retention rate.
To give you some ideas, we've compiled a list of reasons why employees may resign and the ways you can prevent this from happening.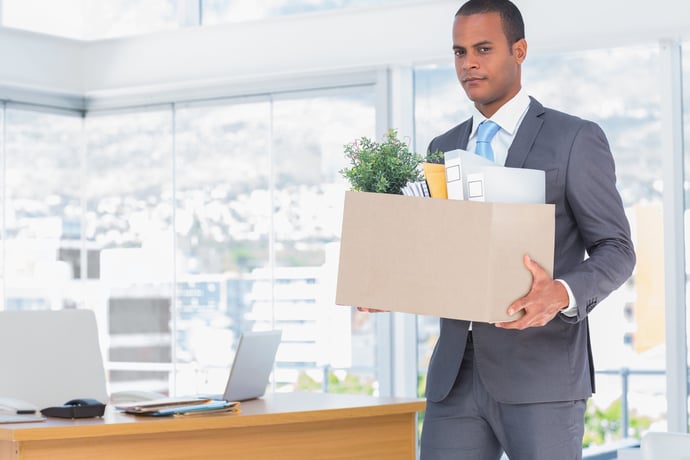 Why do good employees quit?
It's normal for businesses of all types and sizes to have people who eventually move on.
But while you can't completely eliminate employee turnover, being aware of their different issues and problems, including the right ways to solve and prevent them, can empower you to retain more competent employees in your business.
Here are 5 reasons why good employees quit and the most effective ways to avoid them from occurring:
Low pay and insufficient benefits

People work to earn, so you can expect them to look for other opportunities if they feel that they are not being compensated enough in your organization.

Others also leave because they are not provided with benefits such as health insurance, flexible hours, vacation leave, and bonuses.



So, how can you prevent employees from resigning because of this?



As business managers and hiring professionals, you must evaluate if the salary you're providing is still fair with the work that employees do. It's also advisable to compare them to industry standards by checking if staff can easily swap to high-paying jobs with generous employee benefits elsewhere.

In the end, what's more costly: increasing employees' salaries or having them leave just to hire new people and train them all over again?



Lack of trust and appreciation



Good employees often look for another workplace when they are not recognized and appreciated for the effort they put in. In the same way, they also lose their motivation to work if they are often being micromanaged, not being challenged, or not getting any sense of fulfillment from their jobs.



So, how can you prevent employees from quitting because of this?



You can start by giving them bigger responsibilities that suit their skills, knowledge, and experience. It's also necessary to encourage them to ask questions and share ideas, allowing them to feel that their presence is highly valued. Whenever possible, make sure to recognize their hard work and achievements.



Work-life balance is not present



Your best employees are here to excel and support the company's success, but they are not immune to exhaustion and burnout. They tend to leave if their time outside of work is not respected.



So, how can you prevent employees from quitting because of this?



Coordinate with employees to ensure they have everything they need to finish their work on time. In addition, allow them to take their annual leave days and don't disturb them after work hours if it's not an emergency.



No learning and growth opportunities



Good employees are always keen to enhance their capabilities and upskill to take their careers to the next level. They will look for other opportunities if they feel stuck or if they know that there are no more advancement options available in their current jobs.



So, how can you prevent employees from quitting because of this?



Talk with your employees and ask them about the career paths they wish to pursue. Together, you can work on aligning their objectives with the company's goals.

To upskill staff, you can also organize training sessions, send employees to relevant seminars and industry conferences, and facilitate coaching programs with the help of the senior members of your team.


Poor communication and lack of engagement

Unfortunately, most talented employees leave due to reasons that businesses could have easily prevented. In these instances, if management knew what truly concerned them, chances are management would have been able to address their issues firsthand and implement solutions effectively.

This lack of communication and transparency catches many businesses out.

So, how can you prevent employees from quitting because of this?

You must foster open communication and nurture honest relationships with your employees, so you don't fall out of touch with them. You can do this by facilitating regular one-on-ones with the team or conducting a confidential survey where they can freely express what's impacting their wellbeing in the organization.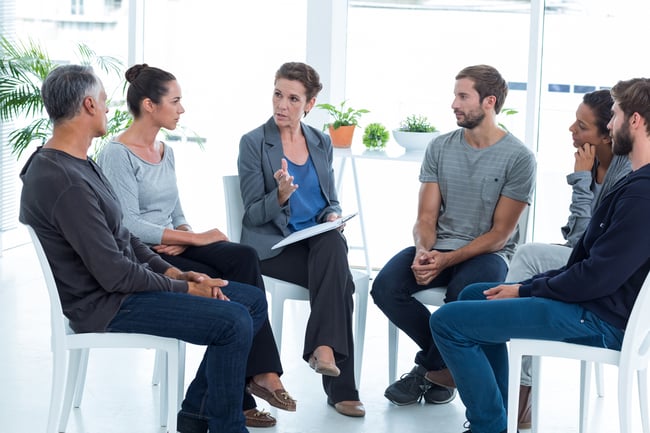 At VibeCatch, we've built a powerful platform that enables you to take advantage of scientific-based listening to assist you in learning more about your ever-changing workforce.   

We harness the power of feedback to boost employee engagement and enable your team to stay committed to working together with you.
How does VibeCatch help managers in retaining good employees?

In the digital age, data is king, and regularly measuring your employee engagement and wellbeing levels equips you with valuable insights that can enhance your recruitment and employee retention efforts.

At VibeCatch, we offer the ideal approach to proactively listening to your team, so you can foster good relationships and reduce the turnover of your best employees.

Our platform collects frequent and anonymous feedback from employees and delivers an automatic and clear breakdown of the results to help you make smarter decisions for your people.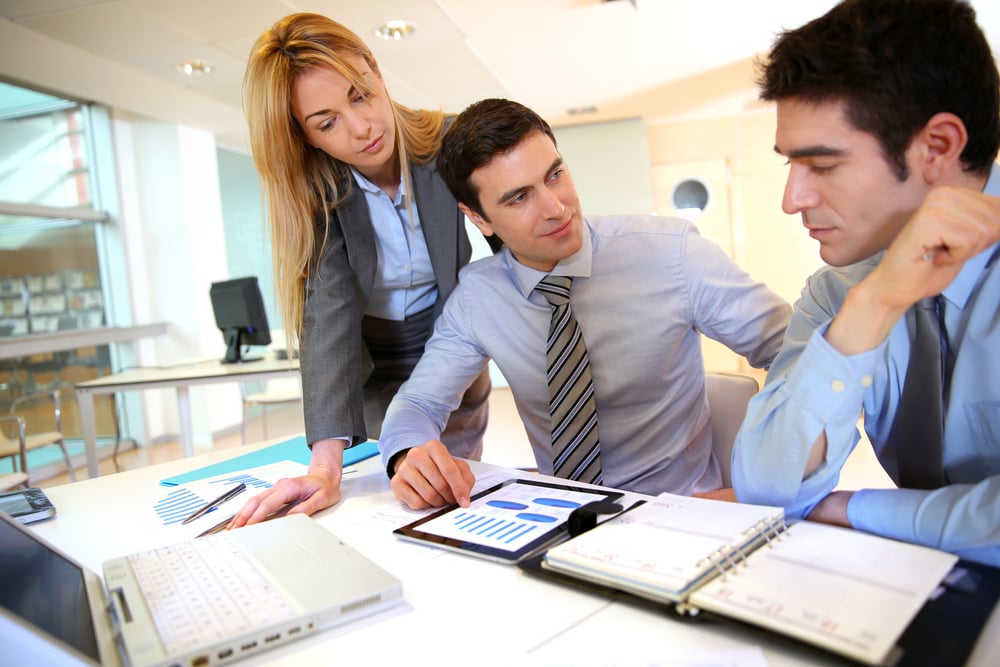 What is VibeCatch?      

VibeCatch is an HR platform based on 15 years of proven research, offering you the opportunity to make a genuine difference and understand the impact that your working environment has on your staff.     
    
Through VibeCatch's QWL Polls, Pulse Polls, and 360 Feedback Polls, you can uncover hidden staffing opportunities, correct issues, and address areas of improvement for both employees and management within your organization.   

Speak to our team today to see a live demo.