If your employees are the engine that drives your organisation to reach its goals, then engagement is the fuel they need to stay productive and committed to their purpose.
When your employees are fully engaged, they're a great asset to your business. Their deep connection to their responsibilities means you can rely on them to perform at their best and add value to your team.
Unfortunately, research suggests that only 15% of employees are actively engaged. This reality poses quite a threat to your organisation's productivity, growth, and long-term success. It's also a potential indication that many staff may simply be doing the bare minimum and there are still several untapped opportunities to maximise their capabilities.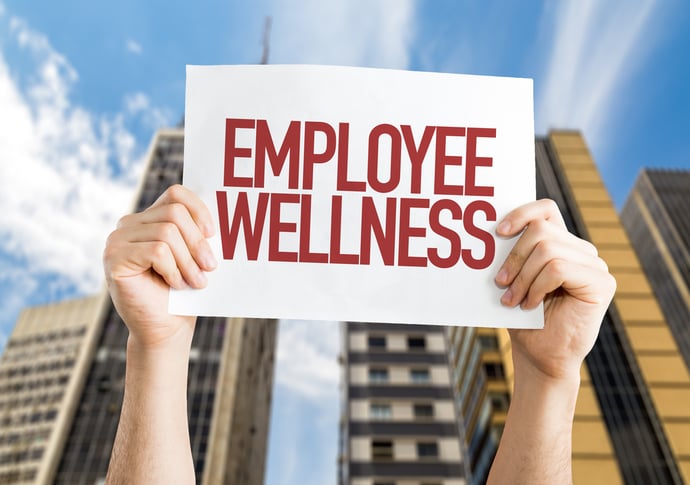 So, how can you improve employee engagement and encourage them to be more productive within your organisation?
We've prepared a list of simple strategies to guide you.
What are the benefits of engaged and productive employees?
Employee engagement isn't just about making sure your employees are happy, satisfied and motivated. It's also about keeping them actively involved to enable your business to thrive in an evolving business landscape.
Highly engaged employees bring so many benefits to your organisation, including:
Reduced absenteeism – When your employees feel engaged, they enjoy showing up to work. In fact, studies show that high levels of employee engagement lead to a

41% lower rate of absenteeism in the workplace and a 17% increase in productivity

.
Low employee turnover – Engaged employees feel a greater loyalty and commitment to your organisation. A report by Gallup determined that businesses with high levels of engagement experience

59% lower staff turnover rates

, minimising any retention problems.
Enhanced customer experience – Companies that provide excellent customer service typically have staff that are

1.5 times more engaged than the average employee

. This shows that highly engaged employees cater better to your clients.
Better team culture – A great attitude is contagious! If more of your staff are feeling engaged, they will help to inspire other employees to feel good about their work and organisation as well.
Increased profitability – Highly engaged employees can be a competitive advantage.

56% of business leaders

reported that their organisations have achieved a positive ROI by investing in employee engagement initiatives.
As you can see, engaged and productive employees make a huge difference to your organisation, meaning that as a manager or business leader, you should be making employee engagement a top priority.
What strategies can you use to develop more engaging and productive employees?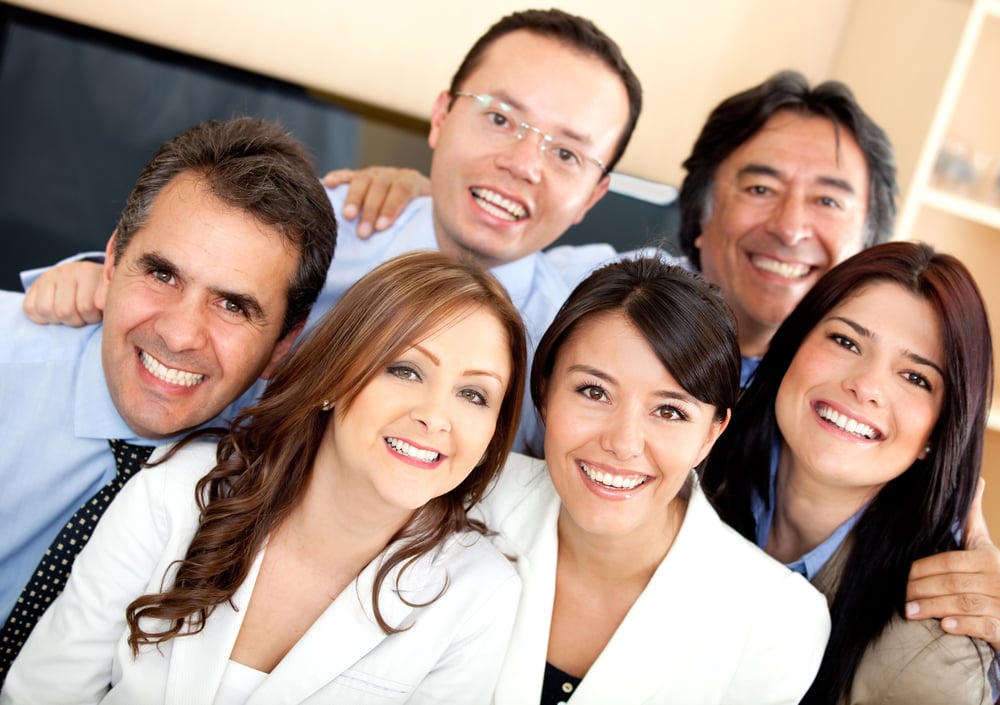 Now that you're aware of the benefits, you need the right strategies to develop more engaged, proactive and productive employees that will strengthen your organisation.
Here are five strategies for you to try:
Highlight your organisation's vision, mission and core values
Remind your employees of their purpose and ensure they have a clear understanding of their role, as well as the impact they are having on the lives of their customers and the world around them.
As a manager, it's important to set an example for your staff by putting these statements into action yourself. In doing so, you will inspire your team to do the same.
Acknowledging your employees' hard work and effort motivates them and encourages them to continue working towards your collective company goals.
To help, here are 7 ways to show gratitude and foster healthy relationships with your staff.
Empower your employees to work autonomously and grow in their roles. As they take on more responsibilities and become more accountable for their decision making, they will begin to feel more engaged with your business.
This does not mean that you should simply leave them alone, however. You still need to provide guidance and support, as well as the training and tools they need to help them excel.
Invest in their wellbeing
Providing your team with a positive and supportive working environment will keep them engaged and passionate about the work that they do.
Organise regular activities such as team bonding days or company lunches to give your employees something to look forward to. You can also offer incentives like gym discounts, access to health and wellbeing programs, and flexible working hours.
Facilitate employee engagement surveys
Employee engagement surveys are effective tools used to measure the level of staff engagement within your organisation. They also provide an avenue for your employees to share feedback and suggestions that may help to improve their working environment.
With solutions such as VibeCatch's QWL Polls, Pulse Polls and 360 Feedback Polls, you can gather employee insights and gain a better understanding of your team. Plus, by giving your staff a voice, you'll help them to feel more valued and involved in your organisation.
How does VibeCatch help you keep your employees engaged?  
In the digital age, data is king, and regularly measuring your employee engagement and wellbeing levels can help you and your organisation achieve success.
At VibeCatch, we've built a powerful platform that enables you to collect valuable insights through active, scientific-based listening and learning of your internal workforce.
We harness the power of open communication and employee feedback, so you can empower your people to stay committed to working together with you.
By collecting ongoing insights from your staff using our platform, you can learn how to improve your company and its operations going forward.
What is VibeCatch?  
VibeCatch is an HR platform based on 15 years of proven research, offering you the opportunity to make a difference and understand the impact that your working environment has on your staff.   
 
Through VibeCatch's QWL Polls, Pulse Polls and 360 Feedback Polls, you can uncover hidden opportunities, correct issues and address areas of improvement for both employees and management within your organisation.
Speak to our team today to see a live demo.