Employee Performance reviews are important for every business and every individual. But they're far from simple.
It takes much more than giving rounds of applause and pats on the back to encourage your employees to continue their good performance. It's also more involved than managers simply giving out reports as the best way to deal with employee shortcomings.
The reality is, for organisations looking to address shortcomings, reinforce workers and boost business productivity, accomplishing proper and comprehensive performance reviews is a critical step. Unfortunately, though, many organisations tend to reap little to no payoff from performance reviews due to the lack of knowledge and the resources to do them right.
To help you avoid this, here is a complete guide to conducting performance reviews.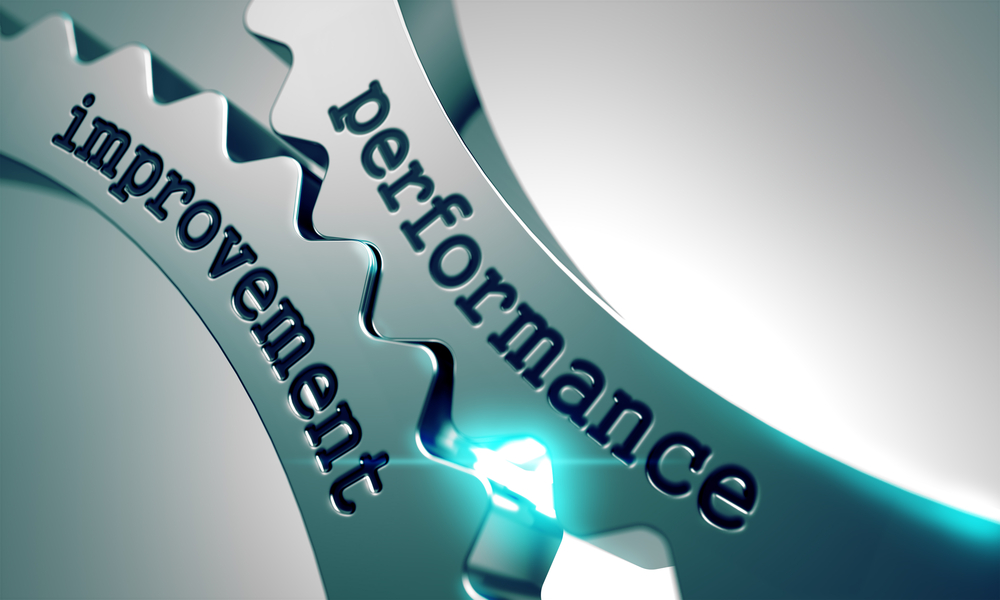 What are performance reviews?
Also known as performance appraisals or performance evaluations, employee performance reviews are methods of reviewing your team members' levels of productivity, as well as correcting behaviours and praising their successes.
Conducting performance reviews involves assessing the work, output, strengths, weaknesses, goals and attitudes of your employees to offer each individual feedback on their roles so they can continue to learn and grow.
Ultimately, performance reviews are helpful in driving the efficiency, productivity and growth of your organisation, as they assist in tracking the progress and areas of improvement of your most important resource – your employees.
What are the benefits of performance reviews? Why are they important?
Performance reviews may require a lot of effort, but the advantages they offer is worth it.
To help you understand why performance reviews are necessary, here are some of the benefits they offer:
Performance reviews encourage employee engagement.
Undertaking performance reviews are not just about grading your workers' performance. It involves having a discussion with them and hearing their side of the story. This is important as employees will see how much you value their input and that their opinions matter.
This is also a great way of gathering feedback on internal processes, job roles and efficiencies that can then be acted upon to improve.
Performance reviews assist you in enhancing your workers' performance.
Performance reviews are critical in reinforcing excellent employees and redirecting those who are underperforming.
Performance reviews are a proactive way to deal with issues.
The performance of your employees greatly affects the productivity and success of your business. However, regular performance evaluations help in correcting issues, faults and shortcomings before they become serious problems that can be difficult to solve.
Performance reviews improve team relationships.
Performance reviews are essential in building healthy, open communication and trust within your organisation. They also foster an environment where everyone cares for the improvement of one another.
Performance reviews align the goals of your employees to that of the business.
Many employees see performance reviews as opportunities for them to justify a wage raise or a promotion. This a good chance for you to align their own goals to the business' objectives by assigning the opportunity to advance with the organisation's goals. This way, they're motivated in the right direction.
What are the common performance review methods?
Every organisation is different. So, it's important to try different methods or a combination of a few to get the best results.
Here are the most common methods of performance reviews.
Management by Objectives: Both employees and management will set measurable standards or obtainable objectives with a set deadline. Depending on how they achieve these objectives will determine their success and areas of improvement.
Behavioural Checklist: This is a checklist exhibiting the characteristics or behaviours your employees must display for them to be valuable team members and assets of your company.

Self-Evaluation: This method provides your employees with a voice to assess their own performance. Self-evaluation is also helpful to you, as you can see the perspective of your workers regarding their own strengths and weaknesses.

Peer Review:

Peer review is done by getting anonymous feedback from the colleagues of a certain worker. Through a peer review, you can also get insights and see which among your team have the potential for leadership.
Continuous listening

: Employees complete automated and customised polls at regular intervals, gathering relevant and current information for managers to perform with confidence and giving decision-makers more accurate information than ever before. Software, like

VibeCatch

, is used to collate and interpret the data for more regular and comprehensive insights into employee management and engagement.
How to conduct performance reviews more effectively
Having the right approach to conducting performance reviews can make such a big difference in your employees' productivity and output.
So, here are some tips to deliver performance reviews properly:
Be clear to staff what kind of evaluation method you use and how this performance review will affect them.




Be specific about the things you want from your team




Praise their accomplishments and highlight their strengths.




Provide copies of employees' appraisals before your individual meeting with them, so they can prepare themselves emotionally and mentally.



Use digital forms so it's much easier to automate, document and review information.


Utilise continuous listening as an effective approach to monitoring employee satisfaction and performance over time, rather than waiting for single performance reviews.
Now that you know the importance of performance reviews, it's important to look for business tools that can help you engage employees by getting all of them to share insights for the success of your evaluation.
Thankfully, VibeCatch helps you achieve employee feedback more effectively and efficiently.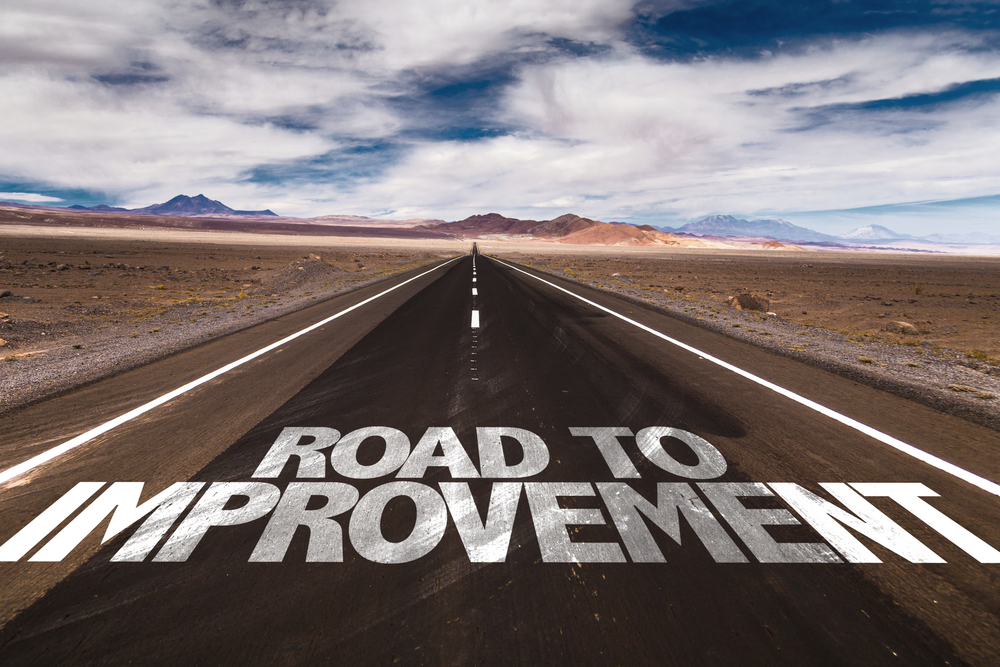 How can VibeCatch help you with performance reviews?
In this digital age where data is king, there is a big opportunity for your business to measure employee engagement, performance and well-being easily.
By collecting ongoing valuable insights from your workers through one powerful platform, you'll be able to learn how you can improve your company and its operations.
To do this effectively, it's important to use active, scientific-based listening and learning of your internal workforce to yield better (and trackable) results – this is how VibeCatch can help you.
What is VibeCatch?
VibeCatch is a HR platform based on 15 years of proven research, offering you the opportunity to make a difference and prove the impact that you know you make every single day for the people around you.
Through VibeCatch's QWL Pools, Pulse Polls and 360 Feedback Polls, you can uncover hidden opportunities, correct issues and address areas of improvement for both employees and management.
This time, your HR department will be able to work based on reliable information and you can now have a tangible Return on Investment (ROI) to present to management.
Book an obligation-free consultation and we'll discuss your options to show you how VibeCatch can help you help everyone.