To achieve your business goals, it's important to employ the right people with the right skills and expertise. Attracting the best talent, however, is easier said than done.
Nowadays, job seekers are much more particular when it comes to choosing a suitable place to work – they want an environment where they feel valued, and their ideas are heard. They also look for an organisation with a culture that fits in with their own values and beliefs.
As such, your company needs to make a great first impression on potential employees.
One way to do this is through the receiving of positive reviews and ratings on employer insight websites like Glassdoor.
So, how can you use Glassdoor to form a positive perception of your business and ensure that you'll attract the right people for each role?
Let's find out.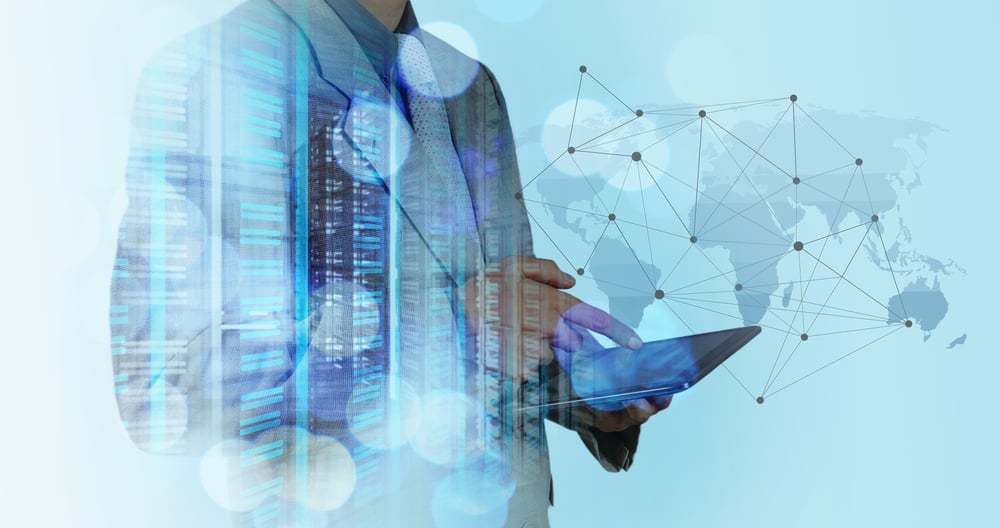 What is Glassdoor?
Glassdoor is a website that catalogues and displays insights about companies and their operations based on feedback from current and former employees.
It serves as an avenue for these employees to anonymously leave reviews about their employer and assign ratings to factors such as the interview process, salary/wages, benefits, and management – therefore, allowing job seekers to gain an overview of what it's like to work for an organisation. Obviously, a great review will make a good impression on candidates.
As part of your company's HR or Management team, you can use Glassdoor to help attract top candidates that will drive your business's ongoing success.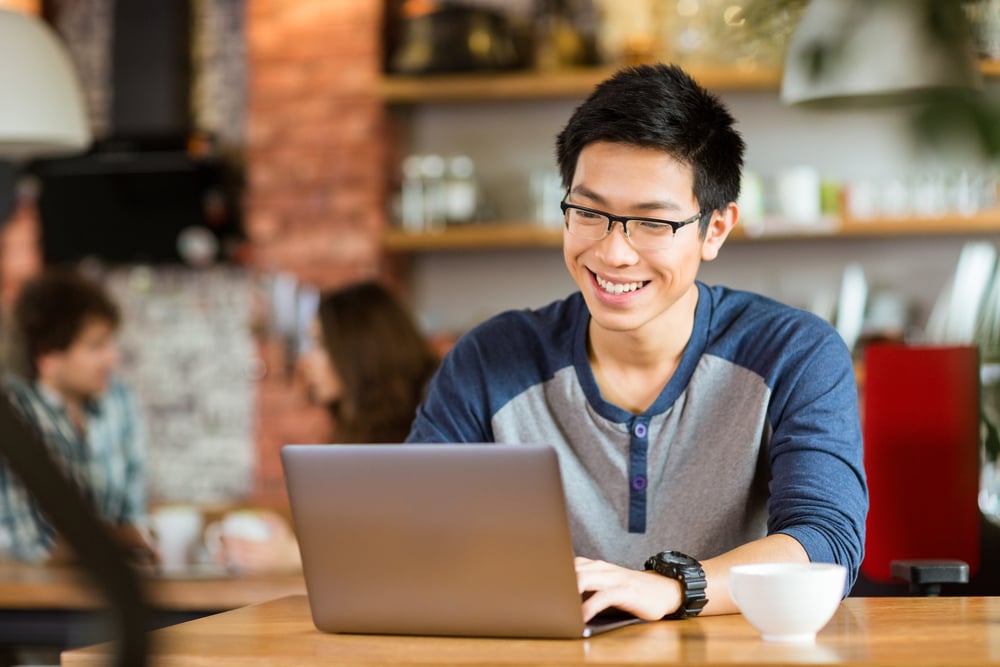 How does Glassdoor's rating system work?
Company ratings on Glassdoor are based on employee feedback and user-generated reviews.
Glassdoor collates and calculates the ratings it receives for each company using its own algorithm. The more recent the review, the greater its impact will be on your business' overall rating on the site.
To ensure each review is genuine and has been left by a legitimate current or former employee, Glassdoor performs checks of the user's credentials such as their email address, and screens each comment and review left on the site.
As an employer, it's up to you to motivate your employees and give them a reason to leave positive feedback about your company. For instance, you must embody the values that you want your potential employees to have and provide a great working experience for your current employees that will turn them into brand advocates.
With VibeCatch, you can do all of this and more.
Building higher Glassdoor scores with VibeCatch
VibeCatch is a next-generation platform that enables you to collect valuable insights through the active and science-based polling of your workforce.
It's an effective tool to facilitate QWL Polls, Pulse Polls and 360 Feedback Polls that can help you keep your employees engaged and satisfied.
VibeCatch also provides you with a great opportunity to boost your Glassdoor scores.
Here's how:
VibeCatch polls allow you to improve your company's working conditions
Conducting employee surveys through VibeCatch enables you to understand their needs and the kind of training, tools and support that they require to be more productive in their role.
How does this affect your Glassdoor scores?
Providing employees with the assistance they require will enhance their overall experience while working with you. Make sure you take this opportunity to encourage them to share their thoughts on Glassdoor and let other people know what it's like to be a part of your organisation.
VibeCatch helps your employees feel heard and valued
The various surveys that can be facilitated by VibeCatch can help you to communicate better with your employees. By giving them the means to speak up and be heard, they'll start to feel like their ideas matter, and this will build a sense of belonging within your organisation.
How does this affect your Glassdoor scores?
By showing your team that you consider their ideas and contributions to be important, you can foster loyalty and build lasting relationships with them. This will encourage your staff to share these experiences on Glassdoor and indicate to job seekers that you are an organisation that values its employees.
VibeCatch enables you to discover hidden opportunities and respond to issues efficiently
By conducting surveys with VibeCatch, you can become more aware of ways in which you can improve your workplace, processes and employee engagement that you may never have considered beforehand. You can also use the reports and insights provided by VibeCatch to proactively address issues like employee turnover, burnout and absence risk.
How does this affect your Glassdoor scores?
When you address any issues upfront, your employees will consider this a positive move by your organisation. So, even if the time comes that they may leave your company for any reason, they will be more likely to remember these moments and relay them positively on Glassdoor.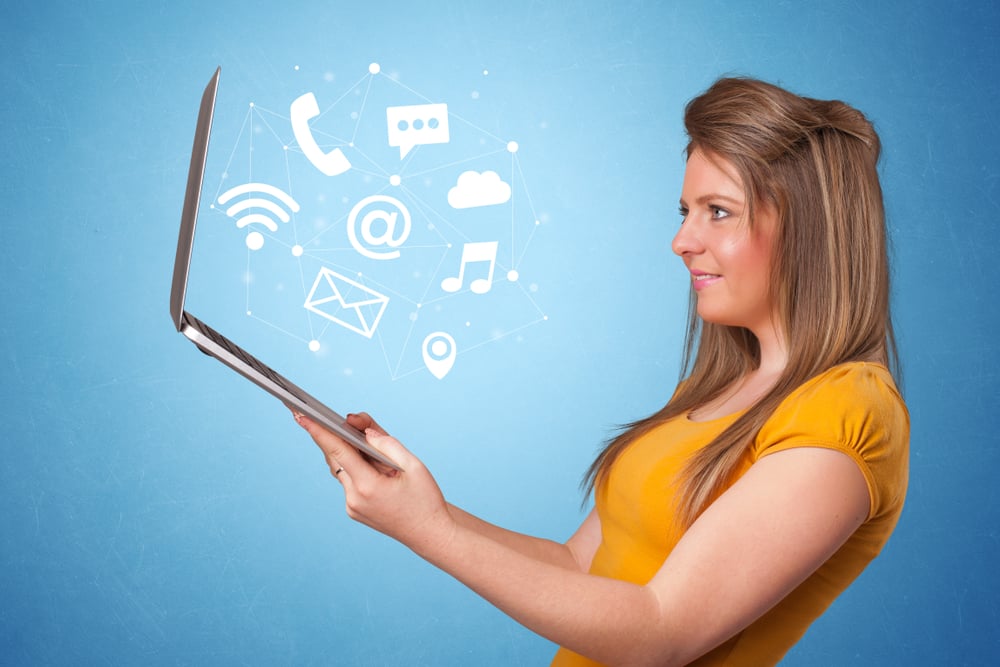 Do you want to improve your Glassdoor ratings?
Glassdoor is one of the many career review sites that can aid you in developing an outstanding employer brand in the public arena. By receiving great reviews, you'll be able to attract and hire top-tier talent who can help you drive your business forward.
VibeCatch serves as a reliable tool that supports you in building employee satisfaction and engagement, thereby improving the quality of your ratings and reviews on Glassdoor.
Let VibeCatch help you help everyone
VibeCatch is an HR platform that has been built on the back of 15 years of proven research, offering you the opportunity to make a difference and show your employees that you value them.
We help you to conduct surveys in a way that eliminates bias and ensures that your employees feel comfortable with responding, so you can encourage and foster a strong company culture.
For more information or to see a live demo of VibeCatch, speak to our team today.