The Human Resources (HR) department in businesses is responsible for handling crises that can affect the workforce's productivity levels and efficiency.
However, the onset of the global coronavirus pandemic has been a unique test – one which has caught a lot of HR professionals off guard.
In just the first half of the year, the unprecedented effects of COVID-19 have forced teams to shift things up – from delivering updates and dealing with compliance matters to managing the needs of newly remote staff.
However, while your HR team may be facing difficult adjustments to make sure the entire business continues with as little disruption as possible, there are ways to effectively deal with this period.
Here are two client case studies demonstrating the approaches their HR teams are implementing during this difficult time.
Situations like this coronavirus pandemic are beyond anyone's control.
Nevertheless, the HR team must come up with viable solutions to address issues and provide greater assistance to employees.
Here's how the Human Resources team of Jysk and Vaisala are doing it.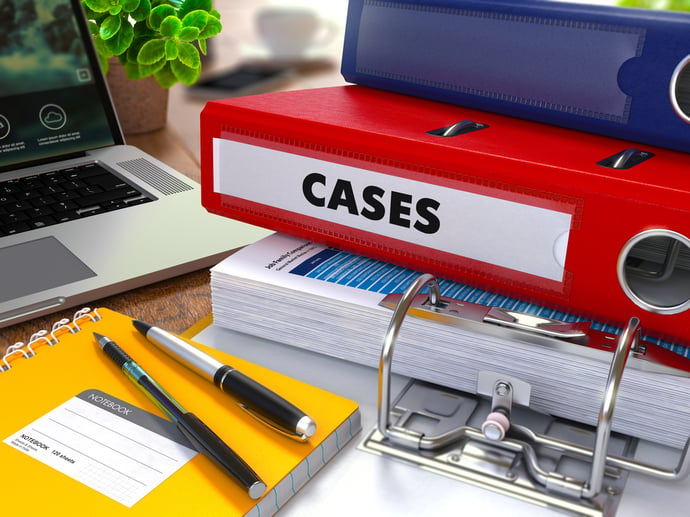 Case Study 1 – Jysk Finland
Leena Saario, the HR Manager of Jysk Finland, places top emphasis on the dissemination of information to ease employee tension amid the crisis.
Their HR department ensures that updates regarding Labour Laws and collective agreement changes are communicated quickly to managers and staff. COVID-19 news and the company's responses are also conveyed regularly to provide complete transparency.
In addition, the HR department of Jysk is making sure that employee engagement is maintained and strengthened, especially during these difficult times.
Through Skype, Facebook and the Intranet, the HR team are able to consistently collaborate and hold meetings with employees – both for staff who still need to report to their stores and those who are currently working at home.
Digital solutions like VibeCatch are also helping them gather more honest insights from their entire workforce – even while everyone is remote.
Because of these steps, the Jysk HR team has been able to better understand the situation of their workers and, as a result, their management team can come up with more effective ways to support everyone's needs while sustaining their daily operations.
Case Study 2 - Vaisala Americas
Vaisala Americas has employed a smart approach to guarantee their employee's safety during this time.
Its HR department, with the leadership of its director, Kim Howell, immediately encouraged remote working, provided PPE (Personal Protection Equipment) to essential employees working on-site, increased signage for hand washing, placed appropriate cleansers in the common areas, heightened restrictions and allowed flexible travel schedules.
While some other organisations have responded like this, what sets them apart are their measures to enhance the welfare of their employees through constant engagement and communication.
One of these initiatives is providing weekly emails with helpful resources containing information about new legislation in North America, social distancing tips, mental health awareness, general wellness, ergonomics and other tips for remote working.
Its HR team is also hosting virtual yoga, virtual hours and Zoom lunches to check-in with all their staff and interact with them even from afar.
Nurturing their relationship with employees one step further, the HR department of Vaisala conducts remote surveys via VibeCatch to continuously gauge feedback and recommendations to monitor ongoing staff satisfaction levels.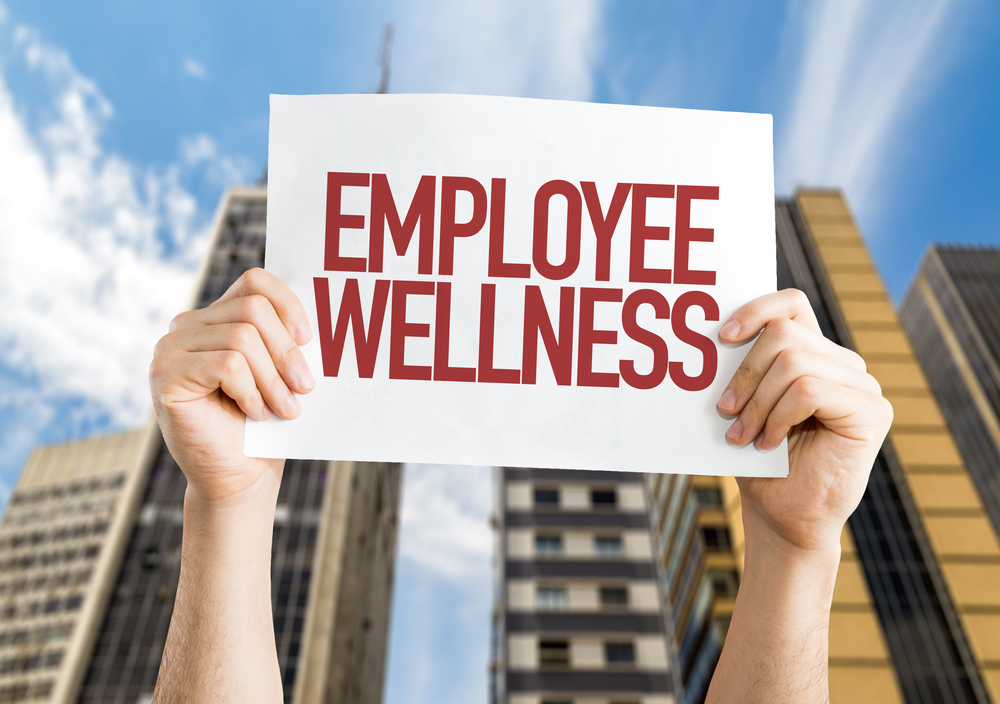 The COVID-19 crisis has highlighted the importance of the HR department.
With employment, training, payroll and safety policies in your hands, it can't be denied that the Human Resources team plays an important function.
However, the greatest lesson we can learn from these recent events and from the case studies above is that the HR department is vital for sustaining a company's operations.
By handling the greatest asset of a business – your staff - you hold the responsibility of ensuring open communications, employee engagement and productivity, even in the presence of a threatening crisis.
This is why, now more than ever, HR needs to be equipped with the right tools and solutions to gain reliable information that will assist in improving your processes and addressing employee needs.
VibeCatch can help you effectively manage your remote workforce during and beyond the recent COVID-19 Pandemic
Monitoring and measuring employee engagement, performance and well-being allows you to ensure your business will manage to maintain productivity and efficiency levels – during a crisis or not.
By collecting ongoing valuable insights from all employees through one powerful platform, you'll be able to learn how you can improve your company and its operations. 
VibeCatch helps you by using active, scientific-based listening to learn more about your internal workforce and generate better, trackable results.

Try our FREE company-wide poll
Want to engage your remote workforce?
Our simple and anonymous poll can help you remain connected with an increasingly remote workforce and assist you in ensuring your team have what they need to perform.
Click here to set up your free poll now to start communicating with your employees more effectively.