Have you noticed that every other department is in full focus, today?
Marketing is setting up leads with fancy content, and the sales team are converting them into profitable long-term clients. Upper Management is running the show, Finance and legal are formulating strategies and the administration team are supporting the whole operation.
What about HR? Well... we're just doing our thing – seen and never heard. I mean, we're only responsible for a business' greatest asset: the staff.
The real problem is, we only have ourselves to blame.
It's time to re-establish the importance of Human Resources, and here's how.
What's happening out there?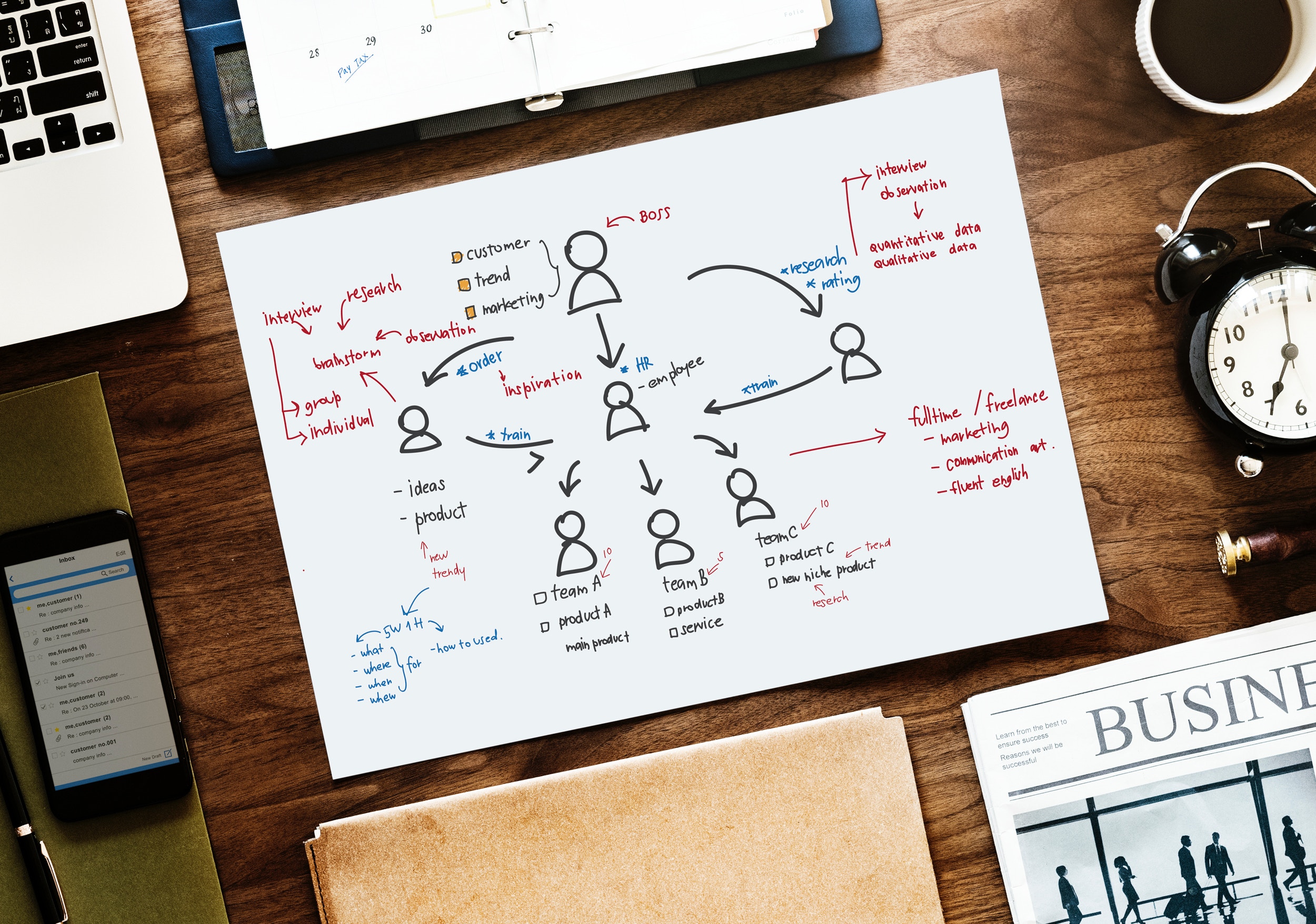 It's 2019, and we're living in an era where the HR budget is the first one to get cut.
There seems to be a stigma that we're B Class citizens, and it sends a clear message that the role of Human Resource Management is quite undervalued by organisations, both big and small.
Unfortunately, we justify this thinking by believing it ourselves too.
Why? Because looking after staff can be seen simply as warm and fuzzy. It's easy to overlook, which makes our value tough to measure. But most importantly, it's difficult to collect tangible data to prove Return On Investment (ROI) of the initiatives we undertake.
Sure, the teams seem fairly happy and everyone is civil, so the days go on; it's no wonder why HR is typically seen only as the 'buffer' when colleagues have an issue to complain about.
But there is evidence of HR's impact?
Sure! There are tonnes of external pieces of evidence from all around the world about the importance of HR.
The Harvard Business Review's recent report demonstrated that gathering data from your employees on a regular basis and taking action accordingly can be beneficial on many levels. The research suggested that this influences employee retention and productivity, which in turn increases organisational performance.
This is supported by the research paper by Dr Julian Gould-Williams from Cardiff University in the UK, who found that effective HR practices led to superior organisational performance, and can have a significant effect on interpersonal trust, employee satisfaction, organisational commitment and success.
CEO, speaker, author and renowned coach, Camille Preston, was featured in Forbes discussing how promoting employee happiness benefits everyone, including business success.
Gartner's 'Creating a Culture That Performs' research found that when goals, systems and culture are aligned, organisations can see performance revenue increases of up to 9%, improved reputational outcomes of around 16% and experience a 22% increase in employee performance.
And the list goes on and on.
The research is all there. However, the problem is that we struggle to prove it in a tangible way within our own organisations. Management only pay attention when it impacts them directly, and HR professionals are failing to demonstrate the real impact of the tasks we do every day.
How can we reclaim our territory?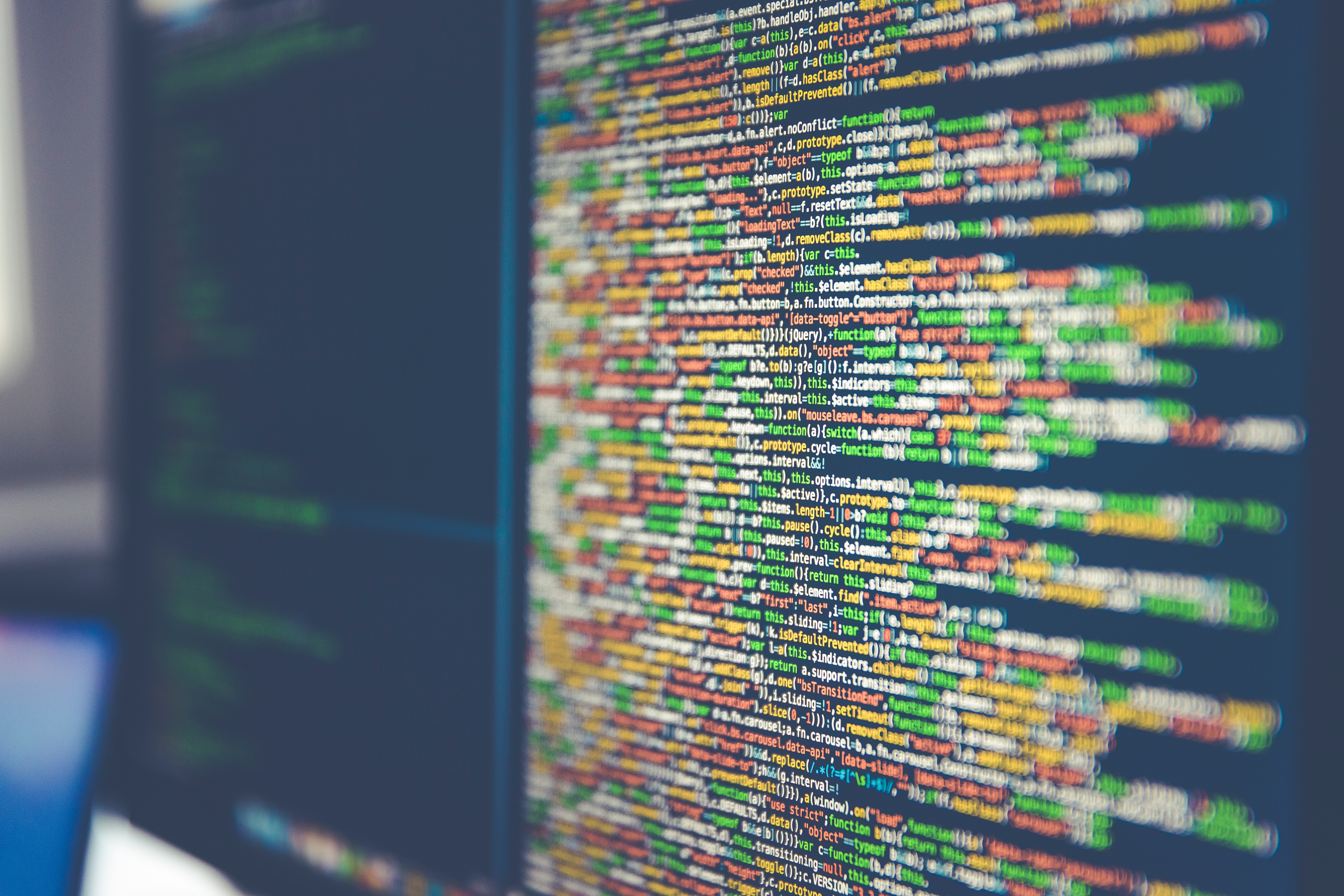 It's the digital age.
We need to demonstrate our true value by both providing evidencing which solidifies what we do, and improving the benefits we provide.
Marketing has platforms like Marketo and HubSpot to personalise and automate the customer journey to measure success. The sales team has CRMs and Sales Force to guide leads through the funnel and track conversions. Accounts use software like Xero to display and monitor financial performance.
What about us?
HR needs evidence-based systems to put us back on the map.
Today, where data is king, there is an opportunity to demonstrate the true potential of what we offer as an important business function - but we have to take that first step towards innovation, data analysis and technology.
We have to be seen as custodians of a healthy culture and the implementers of internal improvements, both of which lead to positive outcomes that are the equivalent of all of the other departments.
HR professionals need to feel confident about embracing new tools, processes and proven techniques just as much as finance, sales and marketing are right now.
How VibeCatch can help you help everyone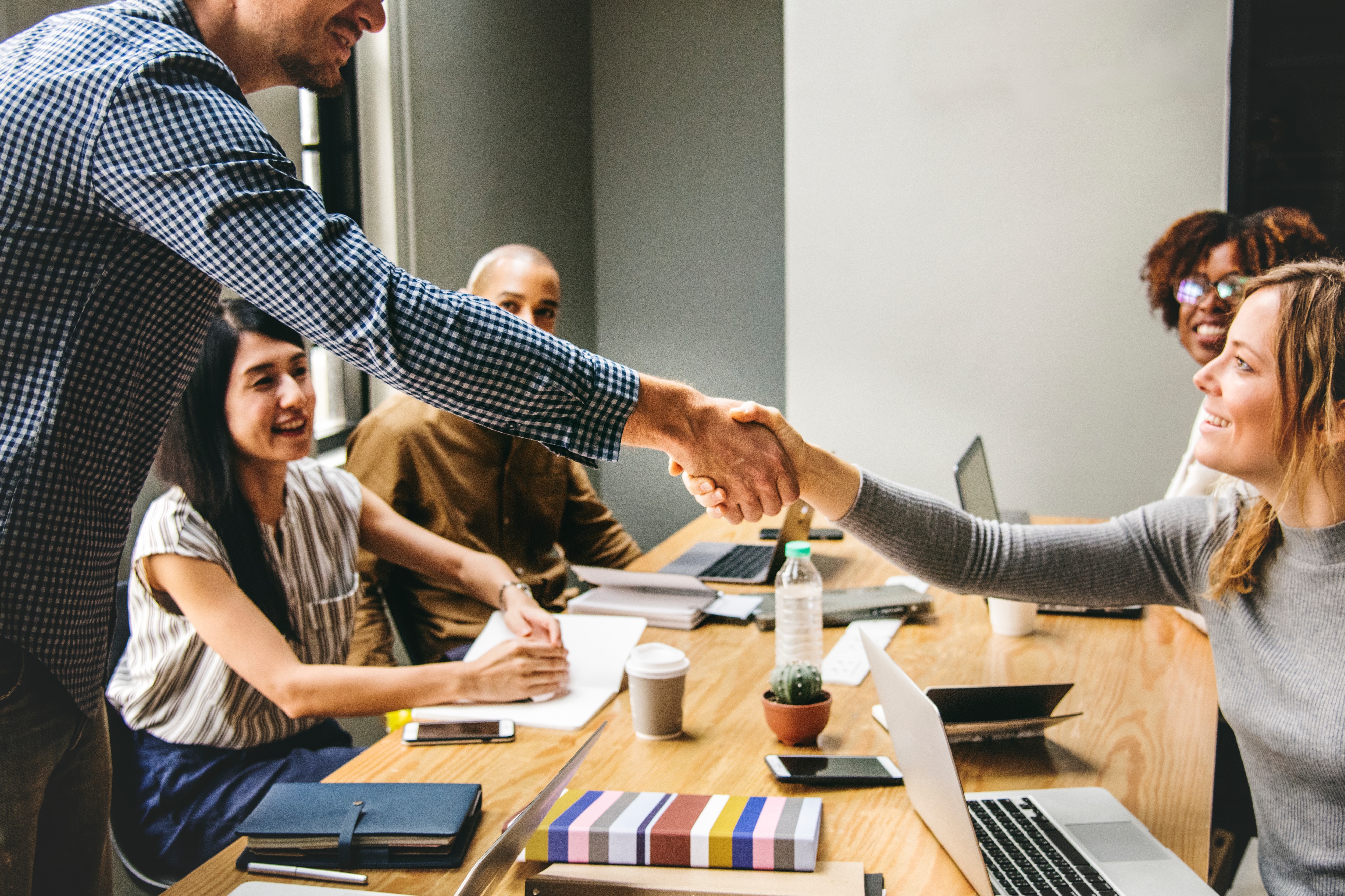 Employee surveys are great, but they're not working.
Just like what we do, surveys are ongoing and underappreciated, and therefore largely ignored.
However, what does work is active, scientific-based listening and learning of our internal workforce to yield better (and trackable) results. VibeCatch is a HR platform based on 15 years of proven research, offering you the opportunity to make a difference and prove the impact that you know you make every single day for the people around you.
A better HR outcome requires change, and it starts with you.
Book an obligation-free consultation and we'll discuss your options to show you how VibeCatch can help you help everyone.