Behind every great business, there are employees working hard to accomplish its goals and achieve excellent results.
This is why so many smart organisations assign a significant portion of their budget to improve their workplace. They want to ensure that they can attract the top talent, maintain high productivity levels, and hold on to their best employees for as long as they can.
In order to achieve these goals, they conduct annual surveys to measure, understand and improve the employee experience. These surveys help each organisation make well-informed decisions about their staff.
However, in today's ever-evolving working environment, annual surveys are no longer a true indication of what's going on below the surface. Nowadays, the best approach is to utilise frequent pulse surveys that help to monitor the overall health of your organisation year-round.
What is a pulse survey?
Just as your pulse rate can be used to measure your health, a pulse survey works to determine the health and employee experience of your organisation.
Pulse surveys are quick, short questionnaires distributed by HR and Management teams to all employees on a regular basis. They are designed to anonymously collect employee feedback and opinions on important workplace issues.
They can be used to track the progress of company plans, align business outcomes and equip you with valuable statistics to help measure and keep up with employee trends.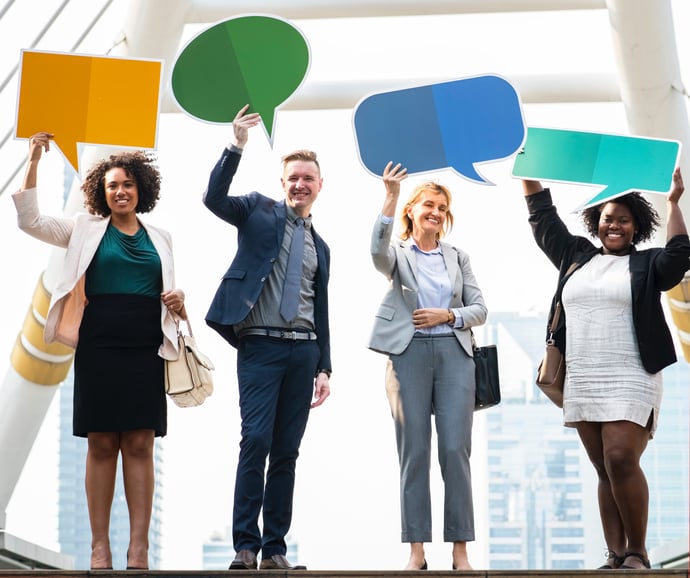 Why you should utilize pulse surveys in your business
One of the greatest benefits of conducting pulse surveys is that the questions can be tailored each time to reflect what's currently happening within your organisation.
While annual surveys tend to cover the whole year and therefore often elicit generic responses, pulse surveys can give you a deep understanding of your employee's experience and the current health of your organisation at each point in time.
Beyond that, pulse surveys provide a number of other benefits.
These include:
Increased communication and transparency
Pulse surveys can help your business improve internal communications by encouraging team members to speak up. Sharing the survey results and taking immediate action will also show that you value your employees' opinions.
Taking action based on the results of a pulse survey will leave a lasting impression and help build trust between your management team and your staff.
With annual surveys, most employees feel uninspired and simply provide vague feedback and semi-truthful opinions. Pulse surveys on the other hand are quick and simple questionnaires that encourage your team to answer honestly and passionately – allowing you to address areas of improvement and enhance your organisational culture.
The ability to make smarter business decisions
Your employees are the lifeblood of your organisation. Therefore, gathering their thoughts and opinions through frequent pulse surveys can help you create a comprehensive plan of action that is well-aligned to helping you achieve your business goals.
Pulse surveys represent an effective and efficient form of communication with your employees that allows you to react to their pain points in a timely manner and mitigate workplace issues before they become a larger problem.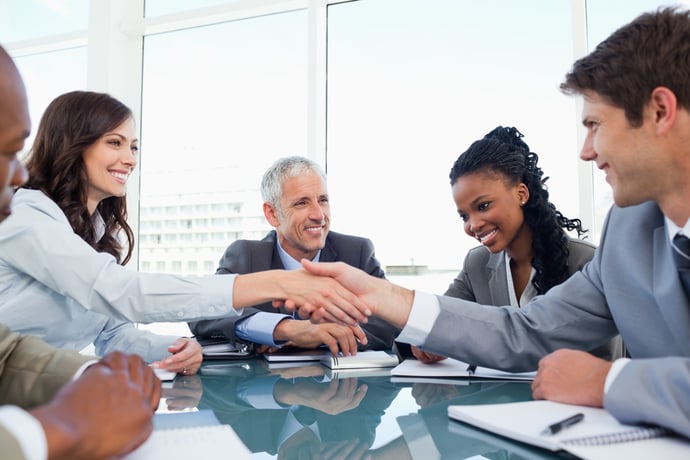 How to develop your pulse survey strategy
Creating a strategy for your pulse surveys that will work best for your business' needs involves three steps:
Defining specific objectives and building a clear picture of what it is that you want to achieve can help you to determine the questions that are most relevant to the results you are looking to gather.
As a rule of thumb, only gather feedback as often as you are able to act on it. You'll find that your employee response rate will directly correlate with whether or not you take action on the results you receive.
Keep in mind as well that too many surveys can become repetitive and cause fatigue amongst employees. Use your pulse surveys wisely.
Once you have your results, it's time to take action. Creating a structured plan that can be adapted to each survey's results will save you time and allow you to put your solutions into action sooner rather than later.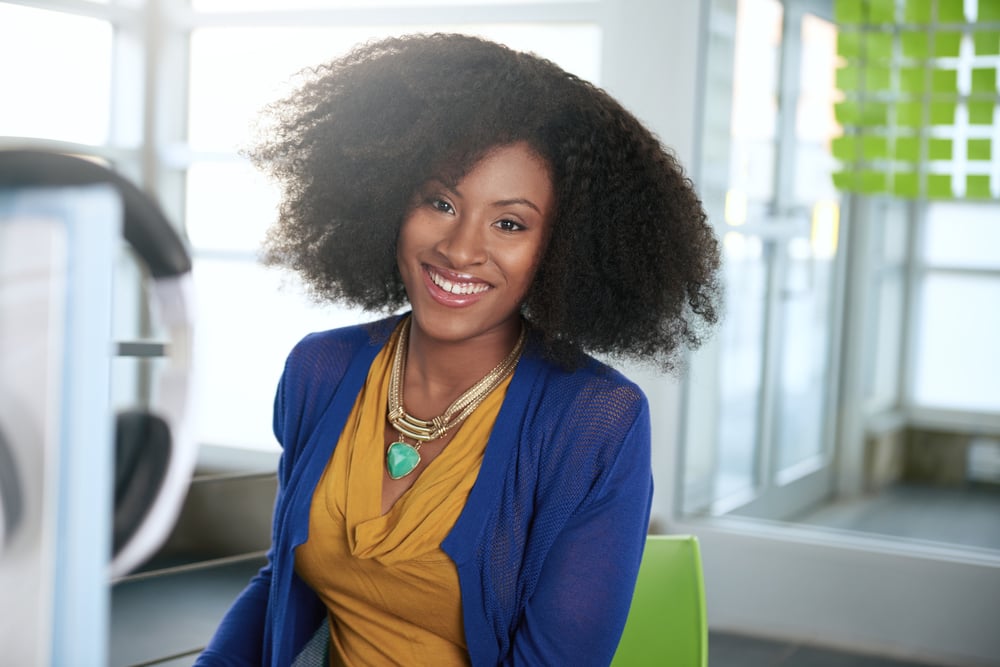 Improve your employee experience with comprehensive pulse surveys
At VibeCatch, we've built a powerful platform that enables you to collect valuable insights through active, scientific-based listening and learning of your internal workforce.
We help you conduct accurate and efficient pulse surveys to eliminate all kinds of biases and make your employees feel comfortable with responding. 
With our surveys, you can easily gather the insights you need to make sure that your employees' welfare, needs and concerns are well taken care of, and maintain the health of your organisation.
Let VibeCatch help you  
VibeCatch is an HR platform that has been built on the back of 15 years of proven research, offering you the opportunity to make a difference and show your employees that you value them.  
Through our QWL Polls, Pulse Polls and 360 Feedback Polls, we help you to uncover hidden opportunities, address any issues and identify areas for improvement with both employees and management.
For more information or to see a live demo of VibeCatch, speak to our team today.