The idea that the quality of employees' working lives has an impact on a company's bottom line might once have sounded ridiculous. Now that it's gone mainstream, organisations are collecting more and more data - not only about work life quality, but related issues, including employee wellbeing, engagement and satisfaction.
Insights from analytics improve decision-making
With all this workforce data now available, employers are increasingly using technology-enabled analytical processes to help them understand people-related business issues.
People analytics, as this practice is known, is not just the latest management fad. Done right, it really does improve business performance.
A recent report from the CIPD, the professional body for HR and people development, found a positive link between a culture that supports people analytics and overall business performance, with 65% of respondents from organisations with this culture reporting strong business performance, compared to just 32% in organisations where support for analytics is weak. As CIPD chief executive Peter Cheese points out in the report's foreword: "Insights from people data offer the opportunity to change the way workforce decisions are made in organisations, from those driven by instinct or habit alone to those which are evidence-based and focused on developing long-term, positive outcomes."
Poor data remains a barrier
The insights gained from people data can only be as good as the data itself, and this is where people analytics often hits problems.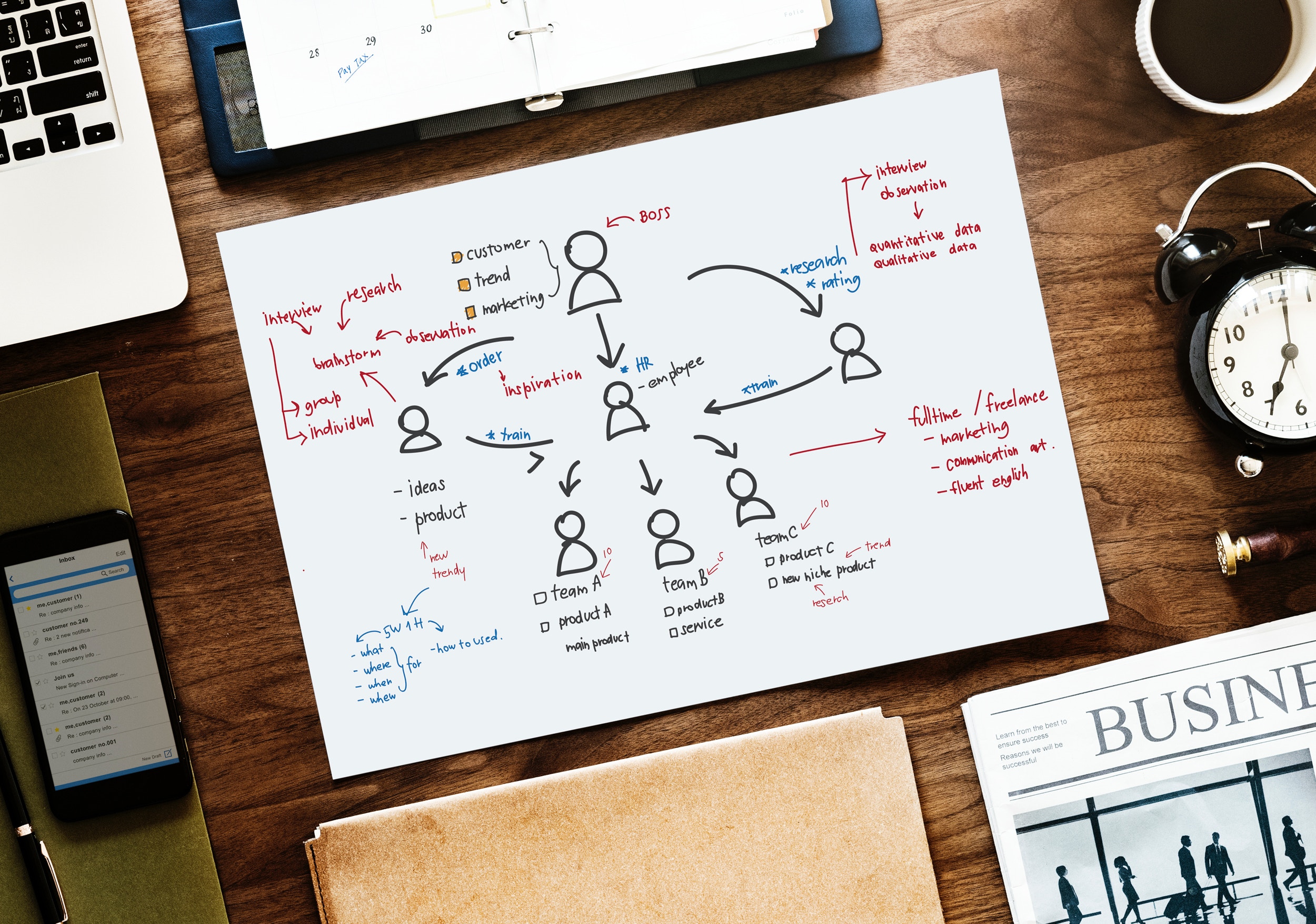 The latest survey of global human capital trends from professional services firm Deloitte found that while 71% of companies see people analytics as a high priority, only 8% report that they have usable data, and just 9% believe they a good understanding of the talent dimensions driving performance in their organisations. "The quality of data in HR continues to be a challenge," the report observes.
The problem is that a lot of this data comes from employee surveys that are fundamentally flawed. They often ask the wrong questions, while their results are analysed in a way that shows poor understanding of what drives human performance.
QWL: The cutting edge tool to unlock the power of people analytics
But there is now a way of collecting and analyzing people data so that it can be used to improve decision-making. The Quality of Working Life index (QWL) builds on years of research into what makes people tick in the workplace. Developed by Marko Kesti, Adjunct Professor, HRM-Performance, at the University of Lapland, the index is based on the idea that different factors impact on the quality of employees' working lives in different ways - and that performance is driven by the combined effect of these factors.
The VibeCatch QWL survey is an online tool that applies Professor Kesti's research findings to practical workplace issues. The survey consists of just 15 questions relating to three factors known to affect performance. These are physical and emotional safety; social cohesion and identity, and goals and creativity.
The survey can be used on a monthly or even more frequent basis to uncover both strengths and areas for improvement that other methods typically fail to detect. State of the art technology automatically analyses the results, breaking them down for managers to easily understand and recommending improvements that can make a real difference to the bottom line.
So when it comes to making big people related decisions - whether those are about the best ways of attracting talented individuals or improving workforce productivity, you can now rely on hard evidence – not just on gut instinct.
To find out more about how the VibeCatch QWL survey can help your business, book a free consultation with us.