You always hear about the importance of employee engagement in driving your business' success.
Why? Because strong employee engagement boosts staff productivity and helps improve overall performance, in the same way that it fosters loyalty and reduces employee turnover.
But who should take responsibility for employee engagement?
Is the leadership team accountable?
Perhaps it's the Human Resources (HR) manager?
Or maybe, employee engagement lies solely in the hands of individuals?
When it comes to employee engagement, it's actually a team effort – everyone has a part to play to achieve great results.
To understand this better, let's discuss the different responsibilities each member of your company has in driving employee engagement forward.
What is employee engagement?
Employee engagement measures how passionate and connected your employees are with their jobs, colleagues and your company in general.
Engaged employees are fuelled by the desire to take your organisation to new heights. They are enthusiastic, collaborative and committed to continuous improvement.
Since employee engagement influences your employees' mindset about their work, it can also affect the quality of output your business delivers, customer experiences and profitability levels. So, to remain at the top of your game, you must invest in enhancing employee engagement.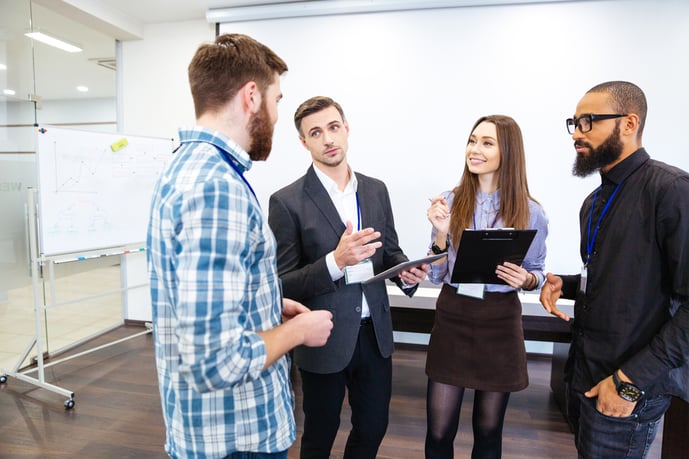 Who is responsible for employee engagement?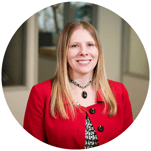 "Everybody is responsible for employee engagement and productivity in an organisation. From employee to top management, everybody is responsible for their own wellbeing and productivity." – Kimberly Howell, HR Manager at Vaisala US
Contrary to popular belief, employee engagement is not just up to HR or Management – rather, it requires collaboration from everyone in the workplace.
Here are the major roles each person plays in ensuring the success of employee engagement:
According to a recent study, one of the top drivers of employee engagement is the confidence in senior leadership to create an environment that's conducive for employee wellness, learning and development.
As such, the Senior team must make employee engagement one of the organisation's top priorities. They must value its importance, taking the first step in understanding how to better support employees and keep them motivated.
Managers must weave employee engagement into the company's day-to-day activities. From the interview process to the actual work setting, it's important to continuously coordinate with employees and implement ways that can help them thrive and succeed. This includes leading by example and encouraging a productive culture. Being open to feedback and implementing improvements is also critical in encouraging employee engagement.
Management can only do so much. It also comes down to the employees' willingness to participate in the various employee engagement initiatives of the company. This includes voicing their suggestions, ideas and concerns, while also having the right, positive attitude.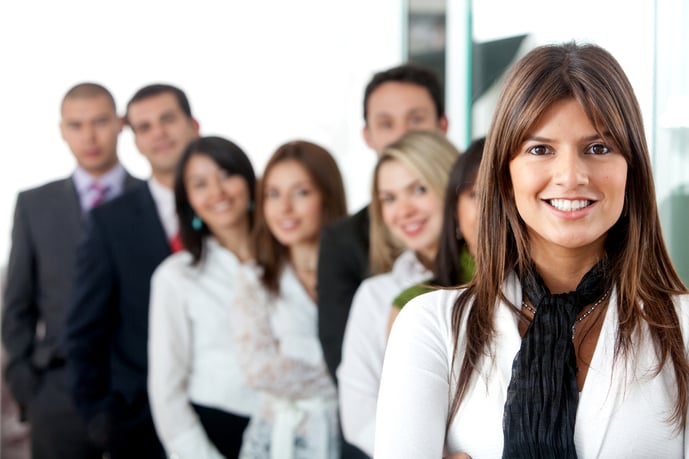 How to improve employee engagement in your organisation
Employee engagement enables your people to feel a sense of fulfilment as they accomplish their jobs. This reflects in the way they work with their colleagues and attend to customer requests. It also shows in their quality of work and their efficiency too.
To reap the benefits of employee engagement, we've compiled some tips to guide you:
Senior leaders must serve as advocates of employee engagement. They must set a good example by responding to employee needs and evolving trends. This way, they lead the way, encourage an engaged culture and demonstrate that they care.




Middle Managers must take responsibility for the evaluations, assessments and suggestions of employees so that immediate action can be taken to improve.


The HR team must develop employee engagement activities that are tailored to the needs and requirements of employees. The team must also discover how to best improve the overall experience of staff.


Facilitate frequent employee engagement surveys so that everyone feels more involved and listened to.



Through the results of your surveys, you can track engagement levels and measure how satisfied employees are with their jobs. You can also determine areas of improvement.
How to measure employee engagement
Employee engagement is more than just company outings, team building activities and events. It lies in the everyday functioning of your business. It's about giving everyone a voice, a purpose and a united commitment to achieving the goals of the organisation.
But, to get the most benefit from employee engagement, you have to be able to monitor it.
Fortunately, you can rely on innovative tools like VibeCatch's QWL (Quality Work Life) surveys to help you understand and empower employee engagement. We provide you with a way to facilitate continuous listening, so you can encourage participation among employees and establish better relationships with them.
Our surveys can also equip you with accurate and efficient insights – from employees' motivation and satisfaction levels to the different issues they are experiencing.
So, if you want to take your employee engagement to the next level using advanced and scientifically proven surveys, VibeCatch is the best solution.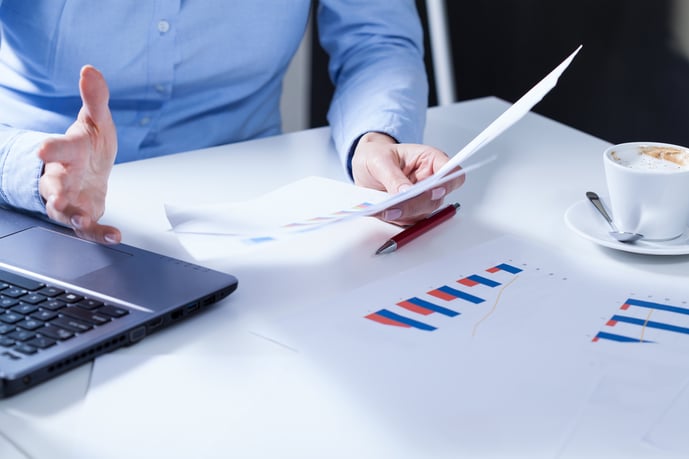 What is VibeCatch? 
VibeCatch is an HR platform based on 15 years of proven research, offering you the opportunity to make a difference and prove the impact that you know you make every single day for the people around you. 
Through VibeCatch's QWL Pools, Pulse Polls and 360 Feedback Polls, you can uncover hidden opportunities, correct issues and address areas of improvement for both employees and management. 
This time, you in the HR department will be able to work based on reliable information and have a tangible Return on Investment (ROI) to present to management. 
Speak to our team today and we can take you through a live demo.